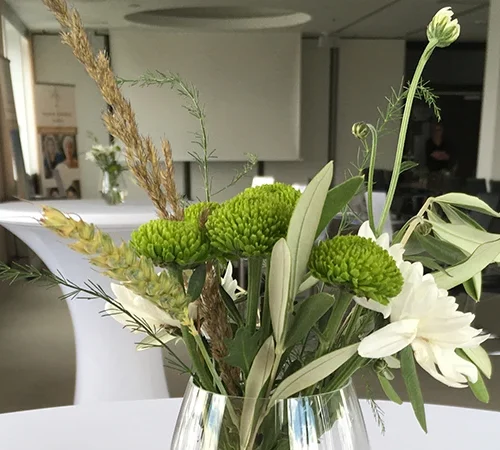 ENGANGEMENT OF COMPANIES
Address the desire for a community donation in your company; support our work with a fundraiser at the next company party, summer festival or Christmas bazaar.
Whether you make a one-time donation or support us on an ongoing basis, we appreciate your help!
We are also happy to make your commitment visible in words and pictures on our website.