DONATE – BEQUEATH – ENDOW
Beyond our limited lifetime, one of the ways we can continue to make an impact is by giving our wealth to others. To whom do we want, to whom can we entrust our heritage? Your life's last gift will be in good hands with us. Because thanks to your help, we can continue to realize our three goals:
Research on tinnitus and hearing disorders
Suffering relief
Education and prevention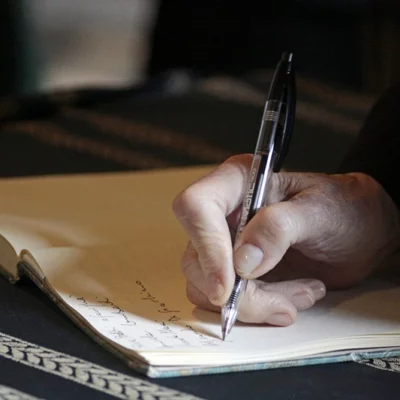 If a person dies without leaving a will, intestate succession applies. Depending on the family circumstances, the spouse and blood relatives inherit thereafter. If the probate courts are unable to identify an heir, the inheritance passes to the state. Anyone who does not want this and wants to leave their inheritance or part of it to beloved friends or a good cause, for example, must draw up a will. To ensure that such a will is actually effective, a number of formal requirements must be observed when drafting it. And you should think about safe storage.
With regard to the settlement of the estate, there are various options: For example, you can specify a legacy within your will or appoint the foundation as heir.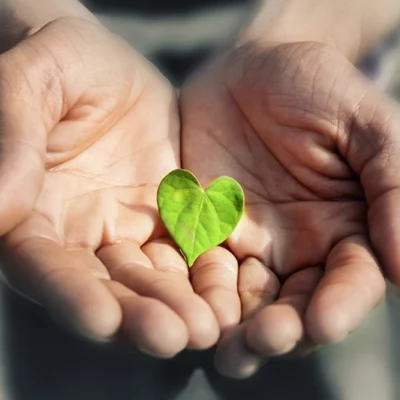 For a testamentary donation, for example in favor of the work of the Charité Tinnitus and Hearing Foundation, there are two alternatives in particular:
1. the legacy
With a bequest within a will, you can specify that certain amounts of money, a certain percentage of your estate, or even individual assets should go to certain people or organizations without them becoming your heirs. This gives them the freedom to choose to support the work of charitable organizations alongside family or trusted people. Your heirs are then legally obligated to fulfill this bequest.
2. the appointment of the heir
In the event that there are no heirs and you do not want your inheritance to pass to the state, you can of course also dedicate part or all of your estate to a good cause and, for example, appoint the Charité Tinnitus and Hearing Foundation as sole or co-heir.
You would like to support our work over your lifetime?
Then please do not hesitate and contact us, we will provide you with further information.
Your contact persons:


Juliane Siafarikas, Deputy. Chairman of the Board and Treasurer
E-mail: siafarikas@stiftung-tinnitus-und-hoeren-charite.org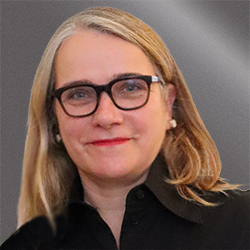 Gunhild Flöter, Managing Director
E-mail: floeter@stiftung-tinnitus-und-hoeren-charite.org
Tel: +49 30 7890 7670
Fax: +49 30 7890 769970