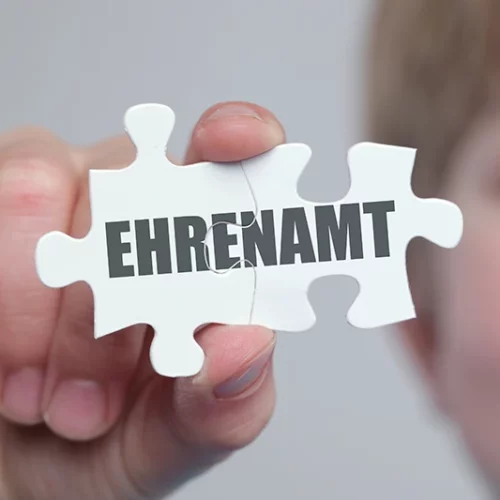 DONATE TIME PERSONALLY
You are welcome to support us in our prevention work in daycare centers, at public events and international congresses, or in our communications work on a voluntary basis. Email us at ehrenamt@stiftung-tinnitus-und-hoeren-charite.org and we'll let you know about our upcoming events and volunteer activities.
You will receive an appropriate expense allowance and a certificate of assignment for your work.