NETWORK
The stated goals of the Foundation Tinnitus and Hearing Charité – research, education and prevention – can only be successfully implemented through active collaboration. Therefore, the foundation is an active member of numerous national and international networks and associations. The aim is to strengthen cooperation and the exchange of experience between all participants.
The Foundation would like to thank the following supporters and partners for their special commitment and good cooperation: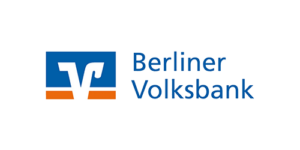 Berliner Volksbank is one of the five founding donors. It provides ongoing support to the foundation, particularly in the area of youth prevention. The company is also involved as a member of the promotion circle.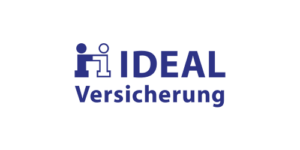 IDEAL Insurance Group is one of the five founding donors. It supports the foundation's work with a focus on the areas of prevention and education in the workplace.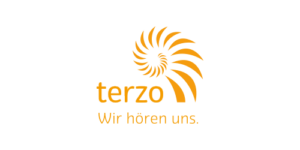 Hearing care specialist terzo-Institut has been supporting the Foundation's prevention work since December 2019. The focus is on the development of learning materials for daycare centers and schools on the subject of "hearing protection".
Interdisciplinary collaboration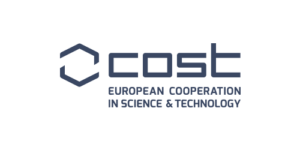 The EU-funded network aims to overcome national fragmentation in research and technology. Collaborative research projects are supported.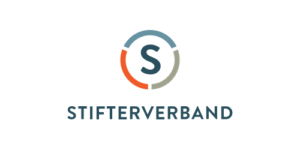 The Stifterverband is a joint initiative of the business community and pursues the goal of sustainably improving the German education and research landscape.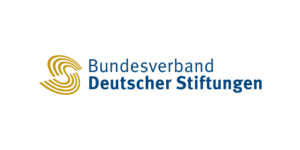 "The Voice of German Foundations": The association represents the interests of foundations vis-à-vis politics, business, science and the public, but is also a service provider for its member foundations.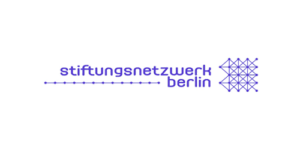 The network unites foundations in the city of Berlin and promotes a lively exchange between all actors.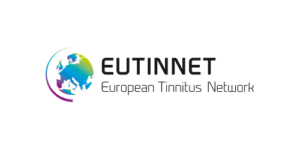 EUTINNET unites numerous European tinnitus self-help organizations with the aim of promoting exchange and jointly organizing research projects.