NEWS
Here you will find current press releases and brief information about the foundation and its projects. Follow us also on LinkedIn, Facebook, Instagram and Youtube.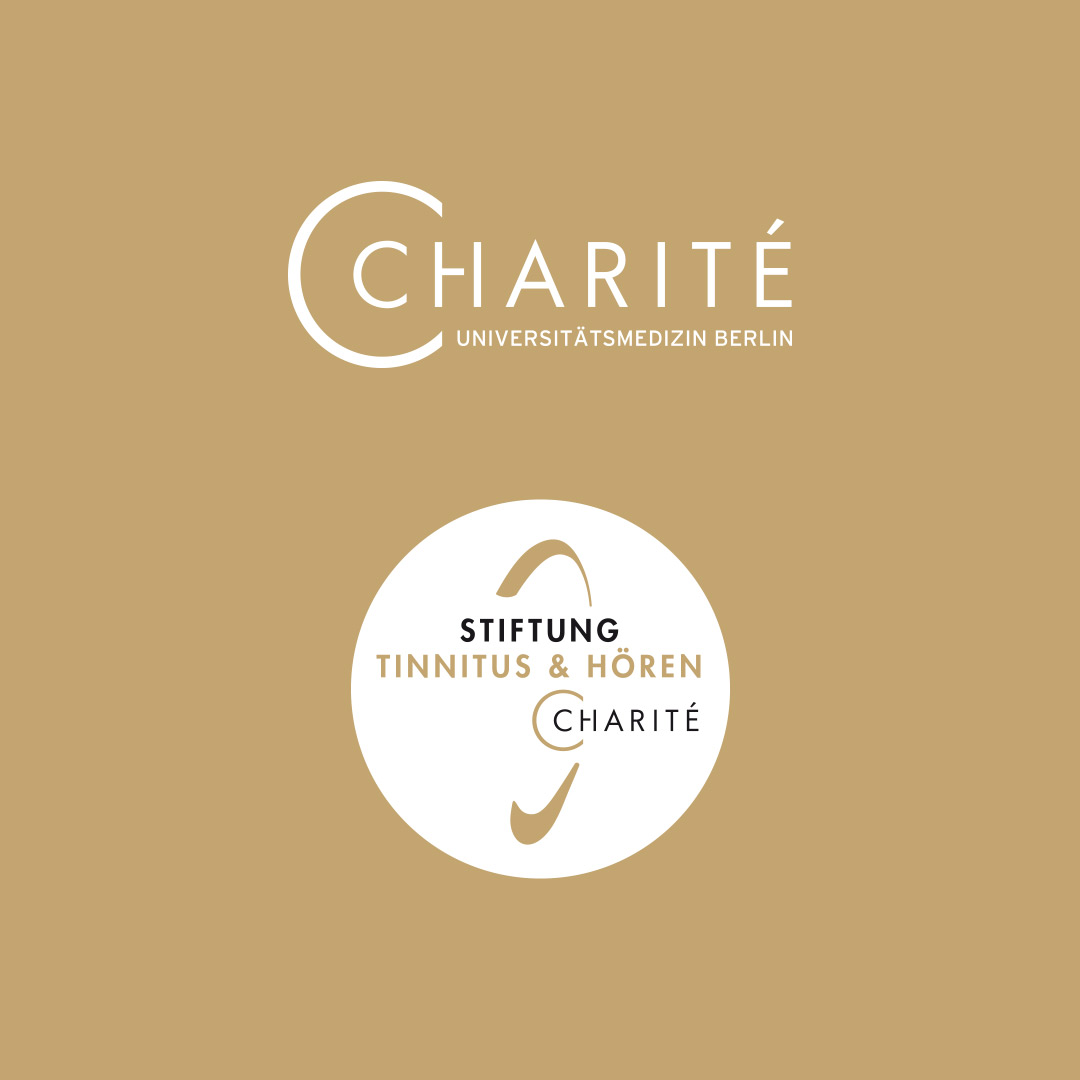 Scientifically proven basis for assessing the effectiveness of tinnitus therapies
Berlin, February 28, 2019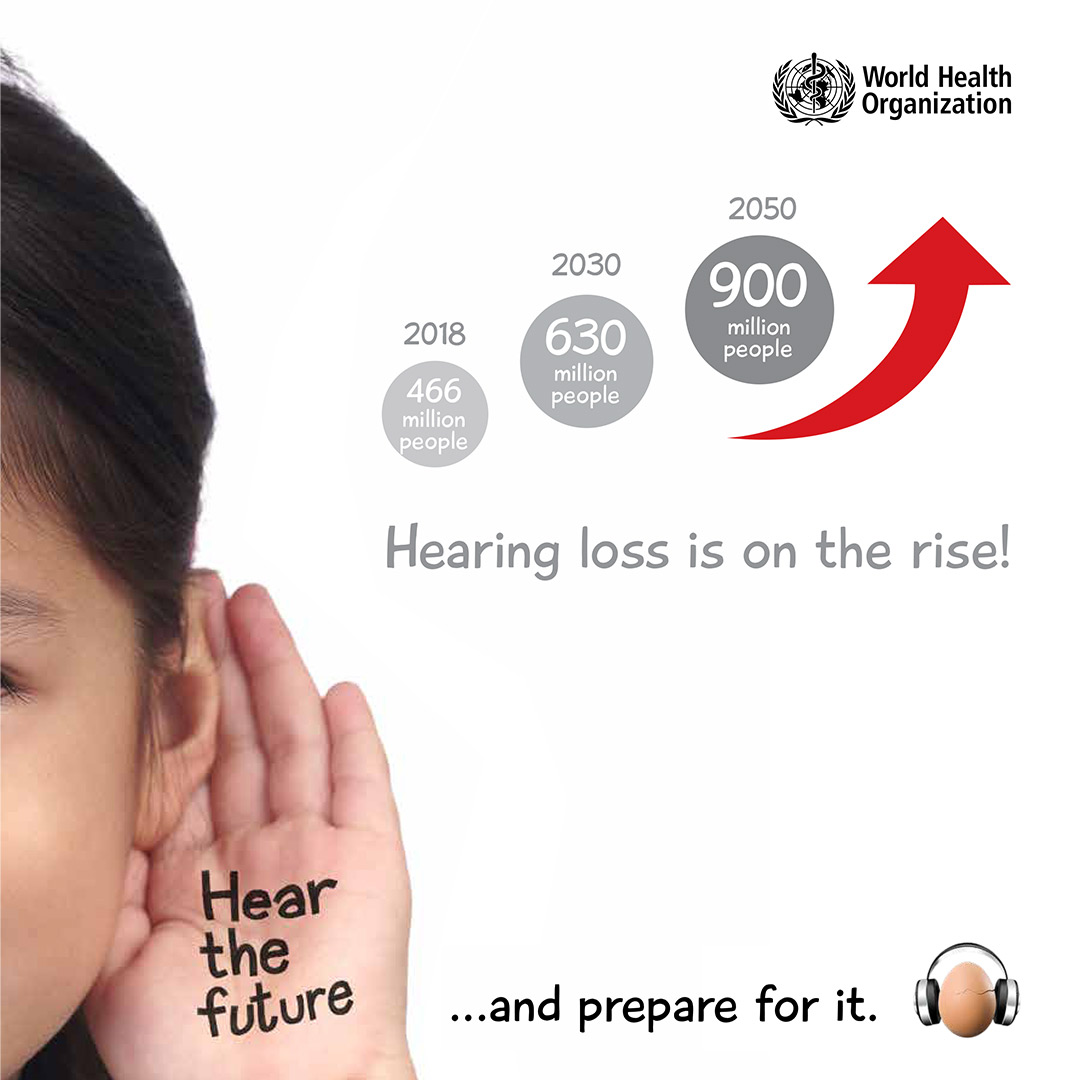 Launch of the 2019 prevention campaign for World Hearing Day on 3.3.19: German Tinnitus Foundation Charité supports #HIERGEHÖRT, a campaign of the Good Hearing Initiative.
Boxes with news (PlugIn SOM)