PROMOTION CIRCLE
The foundation needs plannable donations for its further development. Through regular annual donations, the members of the promotion circle contribute significantly to the development of the foundation.
For this commitment we would like to thank: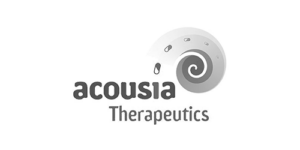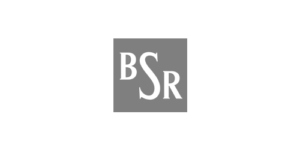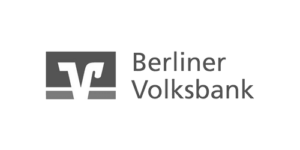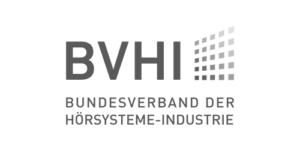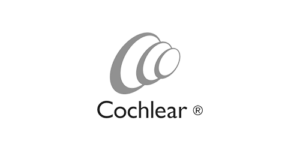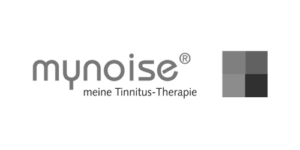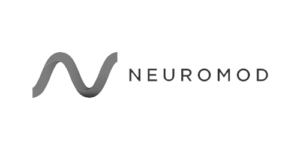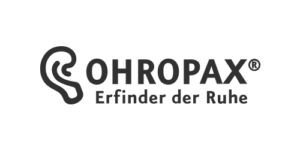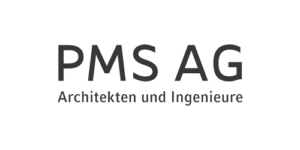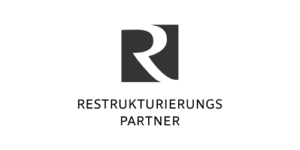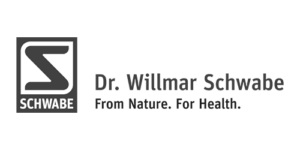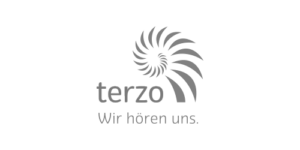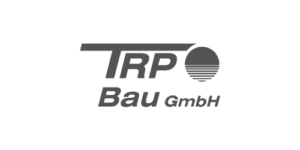 You would also like to become a member of the promition circle?
Then you can participate as follows: Companies and legal entities with at least € 1,500 per year, private individuals with at least € 500 per year.
Further information
You are interested in joining our promotion circle? Please contact us and we will send you further information.
Your contact person: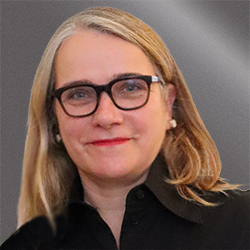 Gunhild Flöter, Managing Director
E-mail: floeter@stiftung-tinnitus-und-hoeren-charite.org
Tel: +49 30 7890 7670
Fax: +49 30 7890 769970